Monthly Archives:
September 2015
Now with WORLD airport database!
Please download on App Store
More information here
UPDATE: Turns out iOS never asks about  'Location Service' for the app. You need to enable that for yourself in order for the app to work using GPS data.
In order to enable 'Location Service',
please tap on Settings->Privacy: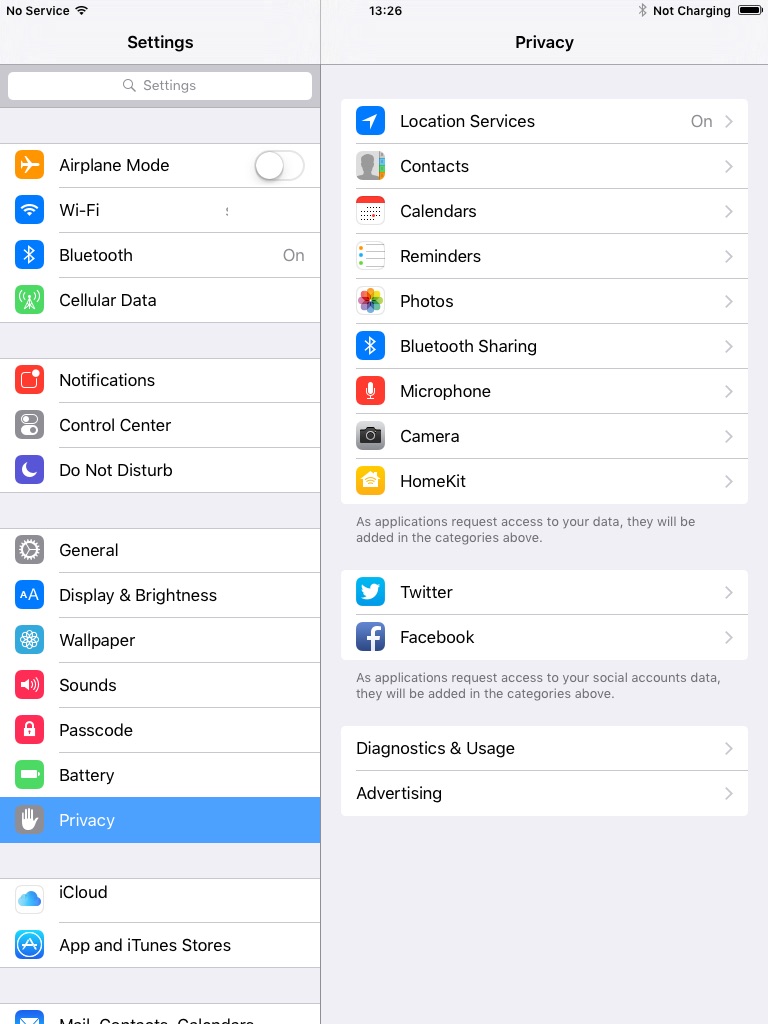 Then tap on 'Location Services':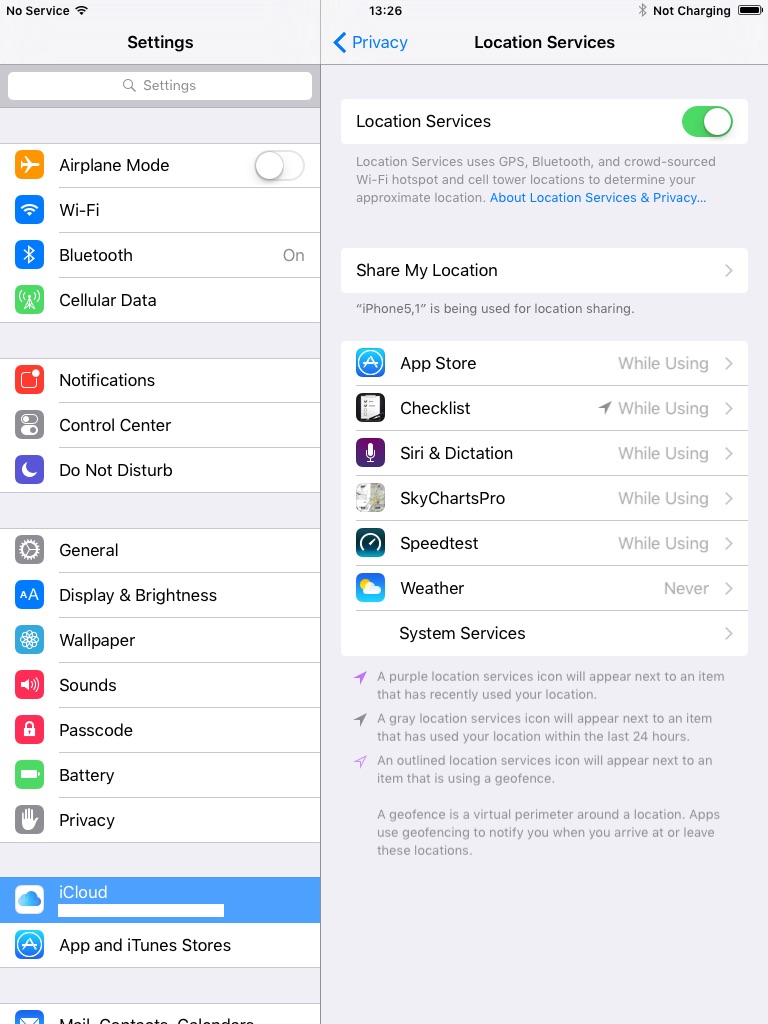 To change, tap on 'Checklist' then change to 'While Using the App':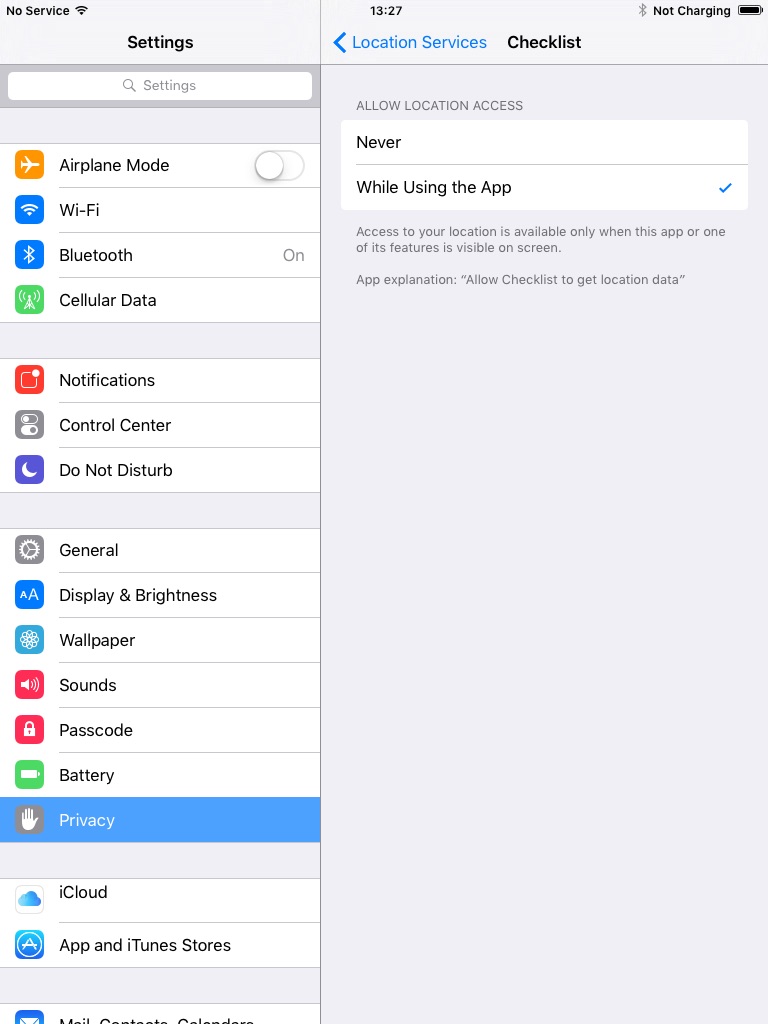 I'll submit a new version to App Store as soon as this is fixed, but it will take a least a week before any updates show up.